PLEASE NOTE: Car Park closed due to building work. Pedestrian and cycle access to the rear remains possible. Please park considerately on the surrounding roads or in the car park up Blease Road. Coffee Shop open 9:30am-4pm.
Threlkeld Coffee Shop offers a warm welcome in the heart of Threlkeld village. Located in the Village Hall (CA12 4RX) with a car park to the rear. Open 10am to 5pm during the summer and 9:30am to 4pm from 11th September, closing only for Christmas, Boxing and New Year's Days. Walkers, Cyclists and Dogs welcome.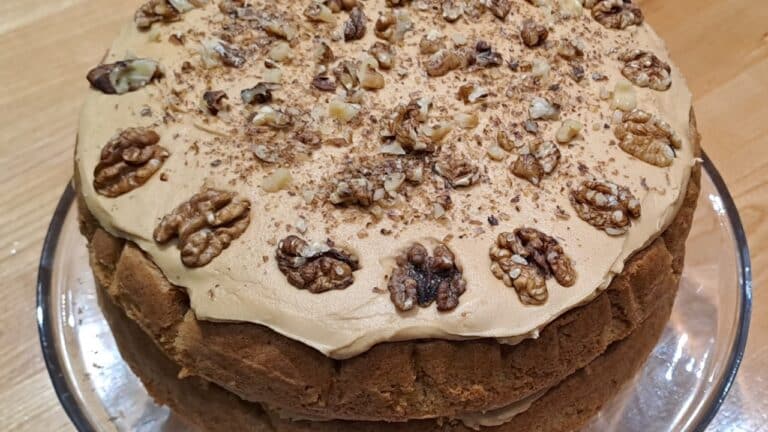 Seating inside and outside with great views. Serving excellent coffee and a wide range of other hot and cold drinks, soups, cakes and scones all made daily on the premises, plus a range of sandwiches, snacks, ice creams and light meals. Gifts from local artists and producers are also on sale.
Supporting the Community...
The Coffee Shop is set up as a Community Interest Company run on a commercial basis with professional staff, but wholly owned by the charity that owns and manages the Village Hall. The Coffee Shop gives preference to local people for employment, local suppliers for their materials and uses Fairtrade products where possible. All profits are invested back into the Village Hall and the wider community. 
By visiting Threlkeld Coffee Shop you can not only enjoy great refreshments, you will also be supporting a Lakeland village community.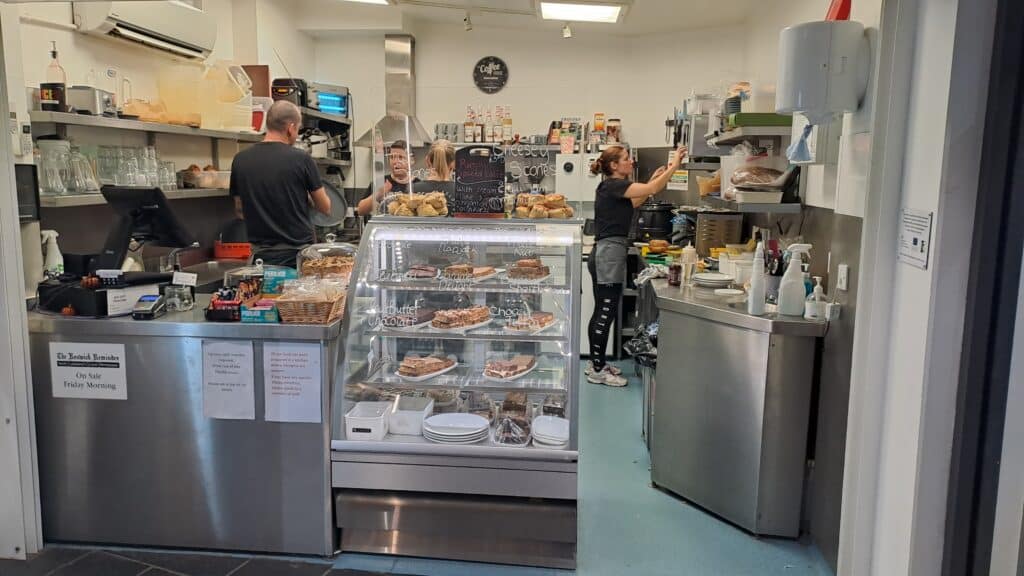 It's easy to find us in Threlkeld which is between Keswick and Penrith just off the A66.
One of the most popular ways to visit the Coffee Shop is along the Keswick to Threlkeld Railway Path  At the Threlkeld end of the path, continue into the village for about 10mins and the Village Hall and Coffee Shop are on the right.